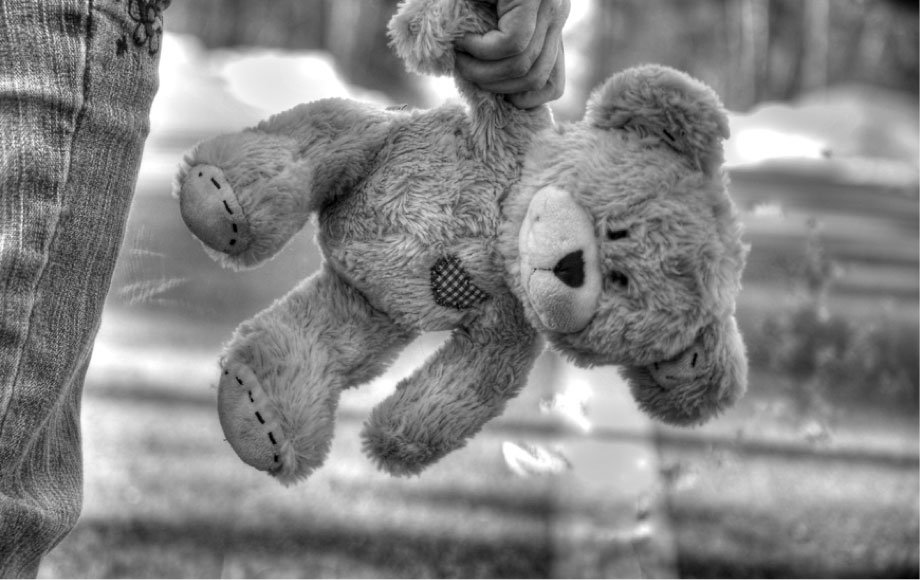 What Kids Need
Ask children what they want and the answer's clear: over 90% want their parents to stay together, and about 90% say that, after separation, they want to see lots or equal amounts of both of their parents. Perhaps unsurprisingly, science shows that kids know what's best for them.
The impact of divorce on children
In Australia, today …
A significant number of children live in home environments that are unhealthy, abusive or harmful;
Over 1 million children are living apart from one of their parents;
Every day, nearly 200 more children experience family separation or divorce. For many, it's a childhood trauma that will affect their whole life;
Family breakdown has been identified as one of the leading causes of childhood trauma, leading to reduced life expectancy and increased risk of self-harm, suicide, and physical and mental health problems in future;
Every day, at least two more children lose a parent to suicide – often linked to family separation. For many children, this sudden loss of a parent is an extreme trauma: "For a young boy, the loss of a father is a mountain whose peak will never emerge from the fog of grief and despair" JC Clapham;
Rates of self-harming behaviours and recognised mental health issues in ever younger people are escalating. Family breakdown is a leading, recognised factor;
Every fortnight, a child is killed by a parent or close family member. Family break-up, particularly where family court proceedings are involved, is a leading, identified common denominator.
The effect of major childhood trauma,
such as family separation, on kids